Responsive Web Development and Design
In today's digital world your website needs to be more than just a page on the internet. With Techlicity you get more than just web developers; you get people who understand the importance of your online presence, and what that means to the success of your business. Our team of strategists, digital architects, and developers will guide you through the entire website development process making sure that your online presence is set up for success. Using a mobile-first approach and best practices, we ensure that your web presence is ready for all platforms, browsers, and devices.
Ask Us How
See how we helped launched the Subway Panini web campaign across all devices & platforms.
---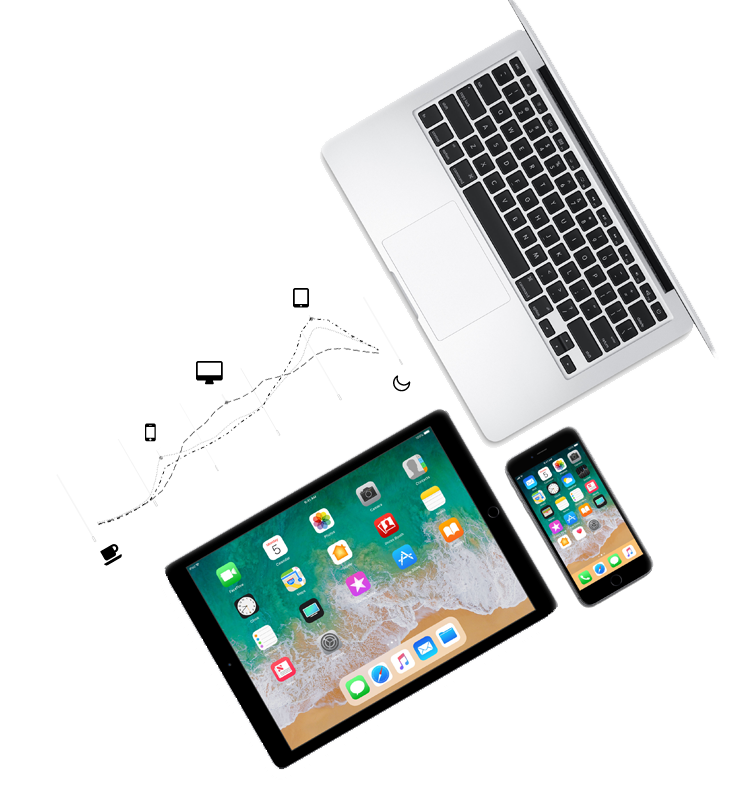 ---
Mobile Application Development
A mobile application is a great way to interact with your audience on a continual basis encouraging brand loyalty from consumers. Our expert team has experience in cross-platform development, so your application will be sure to function properly across iOS and Android. Using best practices, our team works closely with you to understand your ultimate goal to ensure your new mobile application is delivering the results you desire.
Ask Us How
See how we helped an entrepreneur go from start to finish in creating the next generation Navigation app.
---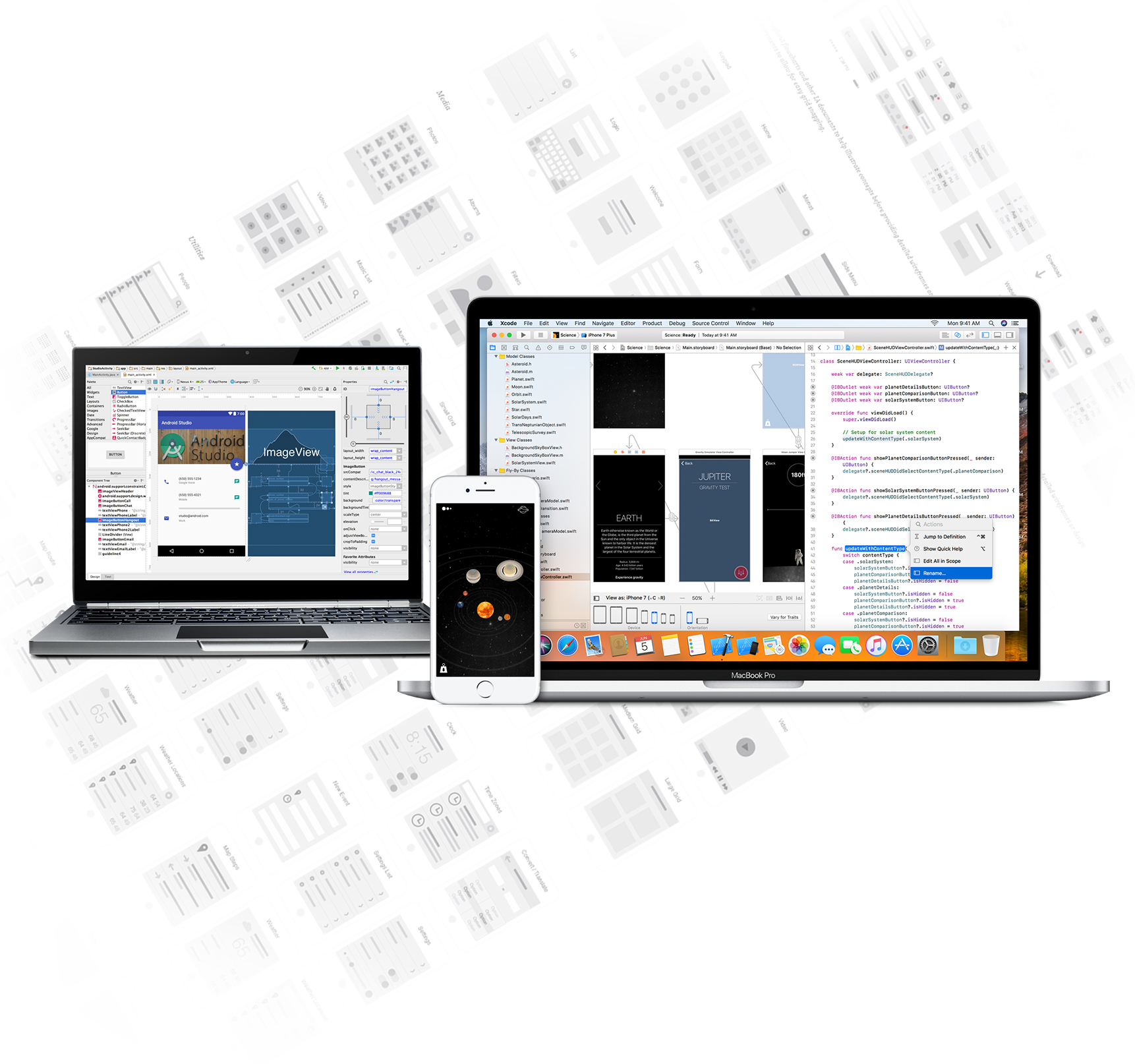 Video Marketing
Online video advertising is one of the fastest growing advertising formats in the world. Facebook, YouTube and Google offer marketers the flexibility of having their original video content to reach millions of targeted users without the expensive budgets required for traditional TV commercials.  Also, these platforms/sites are constantly changing their delivery methods allowing for better marketing integration with video content. Our knowledgeable team can derive a plan of best practices to ensure that your original videos break through the noise, delivering immediate results.
Ask Us How
See how our rising talent Shanik worked with Frank + Oak for their 2017 Fall lifestyle line

---
Technology Audit & Consulting
​We're often contacted to assist companies during major organizational changes. This can either be from a company merger or just a new CEO, COO, CTO or CFO stepping in and wants a non-biased, fresh pair of eyes to take a look at their current operation. During our years of working with various small to medium size businesses we've seen a lot of different setups and have noted their impact on the organization / team. Techlicity is now proud to offer this as a standalone service or a complimentary service to any of our core services listed above. Contact us today via chat to see if your Technology department is as lean and efficient as it could be.

OUR DIFFERENCE
01.

 

All devices
We build for all platforms because we understand that your users are on multiple devices throughout the day. Web development using responsive & progressive web app techniques can serve as a cost effective solution to reaching a larger customer base. If budget permits, we can also help you explore the native Android & iOS design & development arena to take your campaign and ideas to the next level. 
02.

 Quality Matters
In an age of commodity based technology products and services it's becoming harder to sell quality. We believe everyone comes to the conclusion that quality matters once they've been part of the process a few times. To ensure quality in all our deliverables, we stand behind our work for up to 3 months after delivery. Ask about pricing for extended periods.

---
03.

 Built-in Consultancy
We love sharing our thoughts and ideas for the greater good. Feel free to pick our brain before, during and after the campaign or project. We've found that most managers gain confidence through these sessions as it gives them a better understanding to communicate with their client and staff.
04.

 Integrated Support
We understand it takes a great deal of effort and dedication to obtain and keep your customers, that's why we want to integrate as neatly as possible into your stack/process, so your customers get one uniform experience. We'll white label test links and help deploy to production servers if needed.
WHAT THEY SAY
Techlicity was the 5th company we hired to take us online. They not only understood the size and complexity of our inventory but worked with us to modernize some of our 30 year old business processes. We couldn't be more happy and confident in our technological future. Their business tech. and marketing knowledge are invaluable in setting us apart from the competition. Highly recommend. Winston Bullock, CEO, Servair Limited
I've worked with the guys at Techlicity for a number of years now on various projects. I like that I can always call them up for a second opinion or bring them into a consultation call with a potential client. They've always made us proud and is the reason why we've list them as our Primary Technology Partner. Dwarka Lakhan, Caprion® Consulting International
The team has been incredible at helping me meet deadlines and deliver on any and all ideas we can come up with during the design phase. Clients are requesting more digital work done and Techlicity is a great partner to have in this respect. Joel V, former manager at Sid Lee