Responsive Web Development and Design
In today's digital world your website needs to be more than just a page on the internet. With Techlicity you get more than just web developers; you get people who understand the importance of your online presence, and what that means to the success of your business. Our team of strategists, digital architects, and developers will guide you through the entire website development process making sure that your online presence is setup for success. Using a mobile first approach and best practices, we ensure that your web presence is ready for all platforms, browsers, and devices.

Ask Us How
See how we helped Servair Limited be the first to sell Air Conditioning units in the Caribbean.
---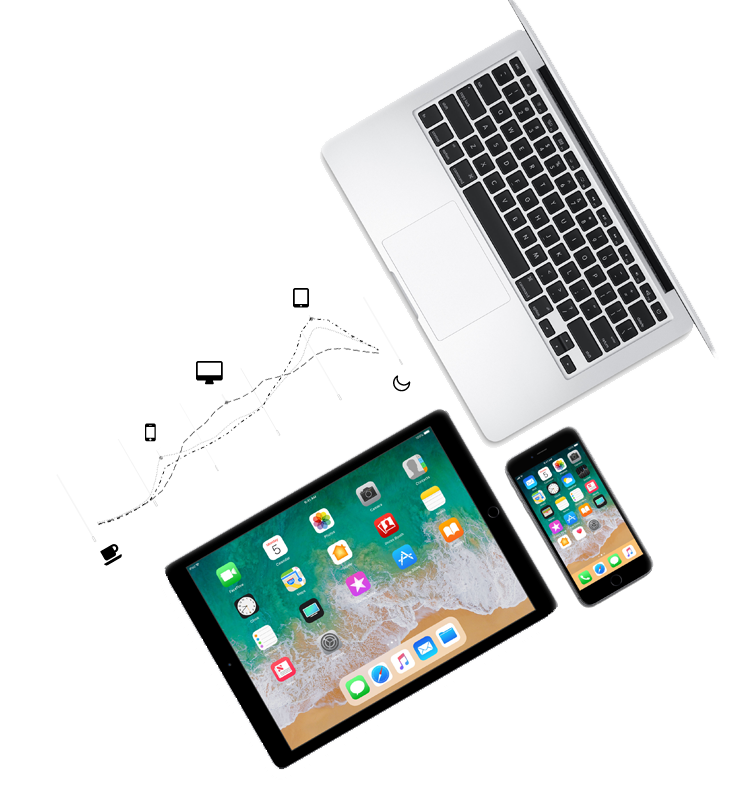 ---
Mobile Application Development
A mobile application is a great way to interact with your audience on a continual basis encouraging brand loyalty from consumers. Our expert team has experience in cross-platform development, so your application will be sure to function properly across iOS and Android. Using best practices, our team works closely with you to understand your ultimate goal to ensure your new mobile application is delivering the results you desire.

Ask Us How
See how we helped an entrepreneur go from start to finish in creating the next generation Navigation app.
---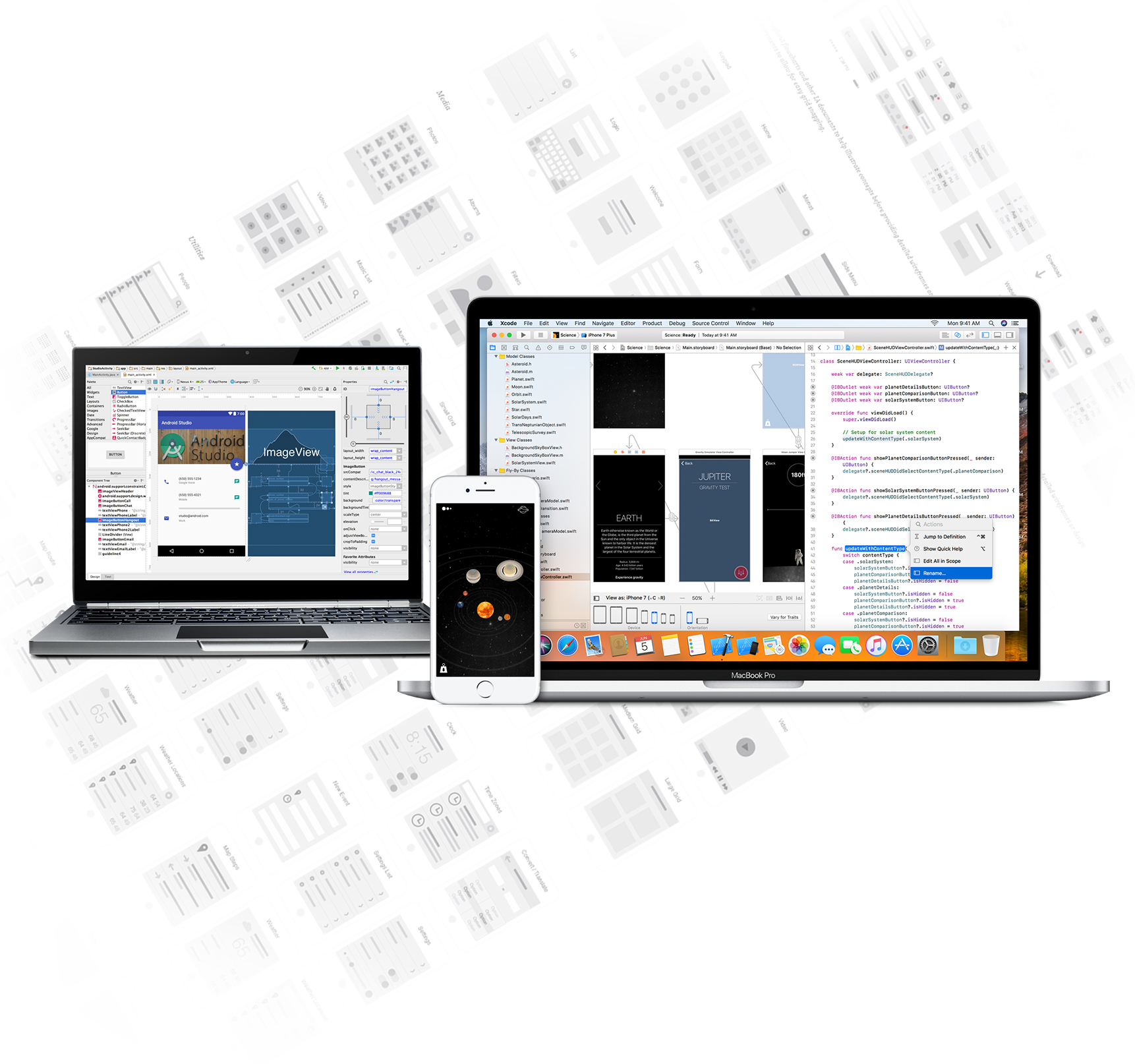 Video Marketing
Online video advertising is one of the fastest growing advertising formats in the world. Facebook, YouTube and Google offer marketers the flexibility of having their original video content to reach millions of targeted users without the expensive budgets required for traditional TV commercials.  Also, these platforms/sites are constantly changing their delivery methods allowing for better marketing integration with video content. Our knowledgeable team can derive a plan of best practices to ensure that your original videos break through the noise, delivering immediate results.

Ask Us How
---
Digital and Mobile Advertising Planning and Production
We work collaboratively with our clients to develop a strategic plan of attack to drive online traffic for your business, and measure success using hard data captured in real-time across all desktop and mobile devices. There are many ways to advertise your business online, but everyone's goals and objectives are different. Our team of skilled digital marketing experts can help you plan, develop, and execute a strategy that will deliver the results you desire.  Our expertise include, but are not limited to:
SEM/SEO campaign and keyword management
Mobile banner production
In-App/In-Game Advertising
Lead Generation, Email Capture, and CRM
Paid digital and social display campaigns
---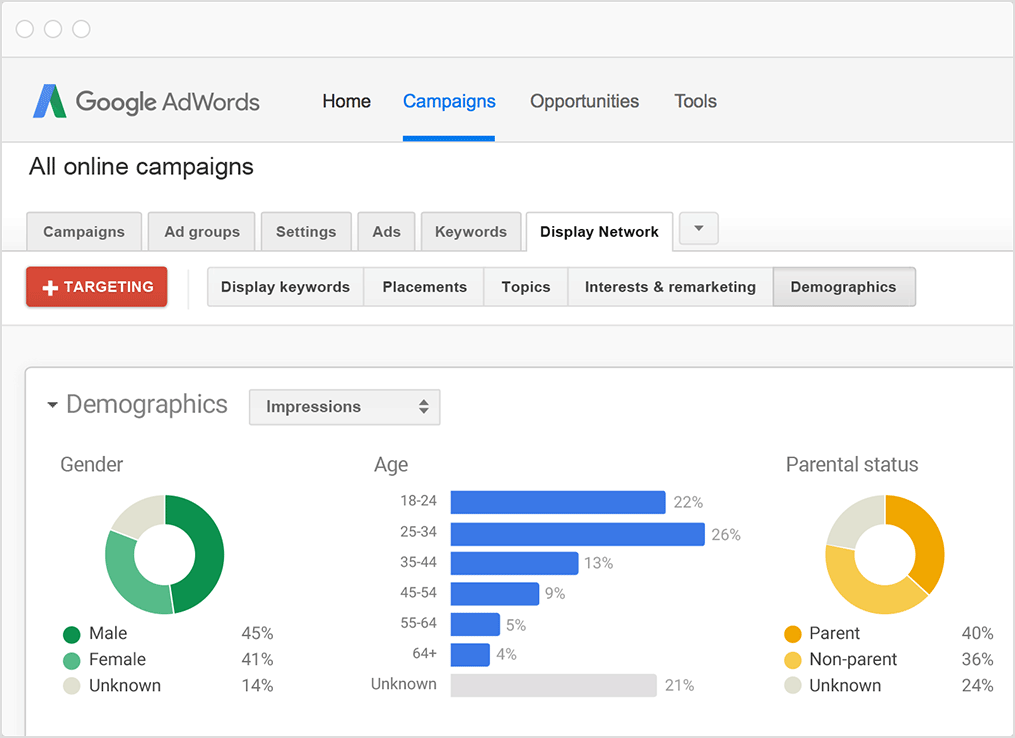 ---
Platform/UX Development
Every business is different, that is why there is no one-size fits all digital solution. Our full stack developers are able to design, develop, and deploy, fully scalable web based platforms/solutions that allow you to manage your business properly. In today's business world, automation is central for the flow of all information allowing for seamless transition between offline and online. We can bring your business up-to-speed, and have the latest technology working with you to give you the competitive edge needed to succeed in the markets of today.

Ask Us How
See how we helped a government automation software supplier reboot their flagship product for the next generation of Government 2.0
---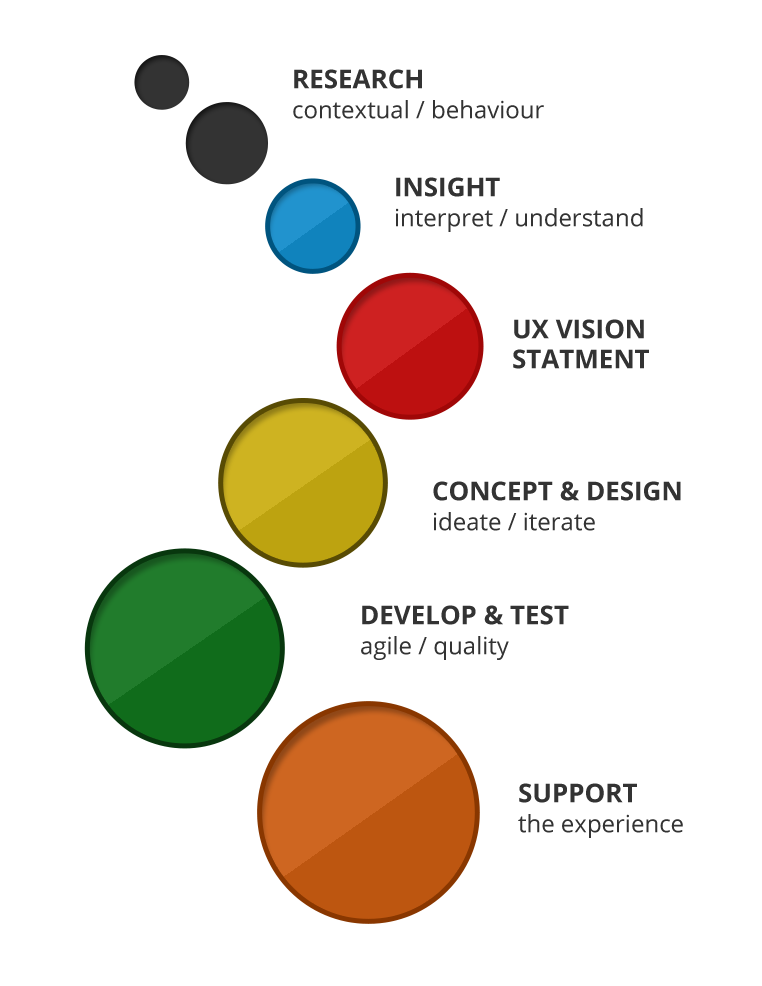 ---
---
---
Technology Partners Incubator (TPI)
Are you an entrepreneur with a great idea but do not have the budget or team to bring it to life? At Techlicity, we'd be thrilled to hear about how you'd like to innovate. We understand that developing exciting ideas requires a dedicated team of experts, which at times can be an expensive endeavour for any start-up. For this reason, we have developed the Technology Partners Incubator program, which allows us to partner with innovators and disruptors like yourself to bring those "back of the napkin" concepts online.
How it works:
Submit your idea, NDA and any other paperwork needed to ensure that your intellectual property remains yours and confidential.
Techlicity will perform a discovery session with you to evaluate your product/idea.
We give you a market price quote for the development of your project. Based on this market price, we negotiate a fair discount for equity.
Submit Your Ideas
---