Servair Ltd thought they weren't ready to sell online for another 2-3 years but quickly found out we were the team to make it happen now.
---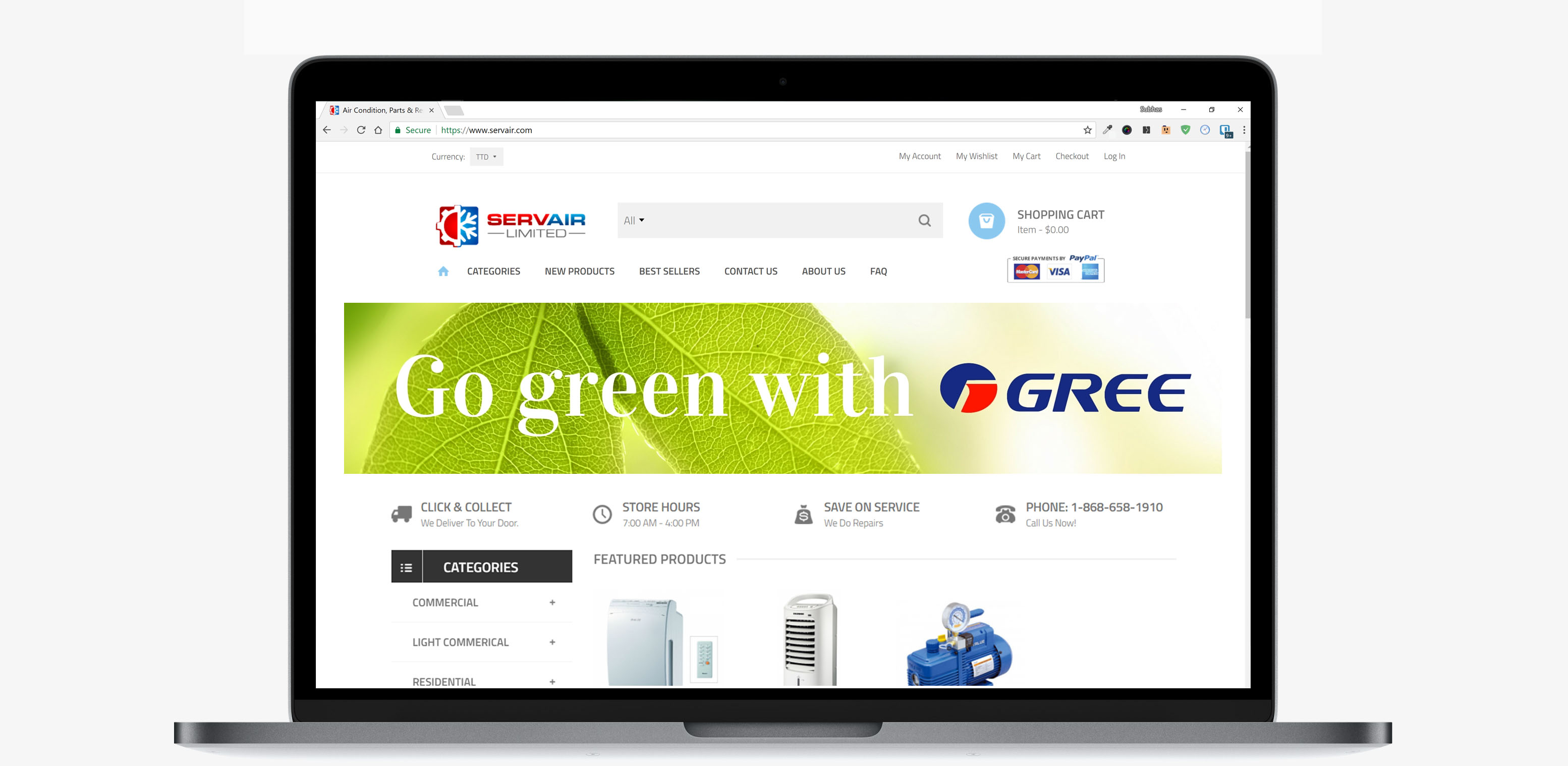 01.
The first thing we did was consult with them on their brand identity. We did a brand refresh which included a new logo for the times, brand guidelines for consistency and a UX vision that they could use throughout every facet of their business.
02.
We then quickly set-up a platform for them to start onboarding their inventory. Having over one thousand items proved to be a difficult task but with some clever thinking and priorities we were able to set-up a strategy towards completion.
While they onboard, we worked on the other aspects of the site and got their gateway account setup to accept online payments.
We quickly learned how difficult and unfair it was for companies in developing countries to offer online sales and started thinking towards a solution we now offer to all our international clients.
Within a month we celebrated the very first A/C unit sale to be made online for all of Trinidad & Tobago.
03.
After being online for a few years now, we've modernized several aspects of their business by introducing new tools and a few custom systems.
We've also witnessed Trinidad & Tobago embrace technology more and more as mobile use grows exponentially. With no paid search engine marketing (SEM) Servair has rose to the top of several Google searches in the Caribbean.
We're now collectively taking everything we've learned in the last few years and re-strategizing from the bottom up for the next wave of online visitors. This includes;
Inventory System Aggregation
New Online Website and Platform
SEM Strategy, Implementation & Management
Sale & Shipment to other Caribbean islands & South American countries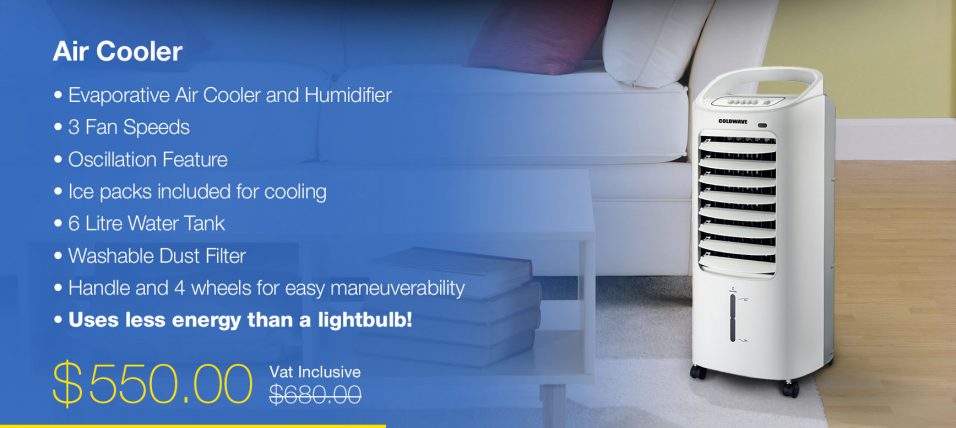 Ad Campaign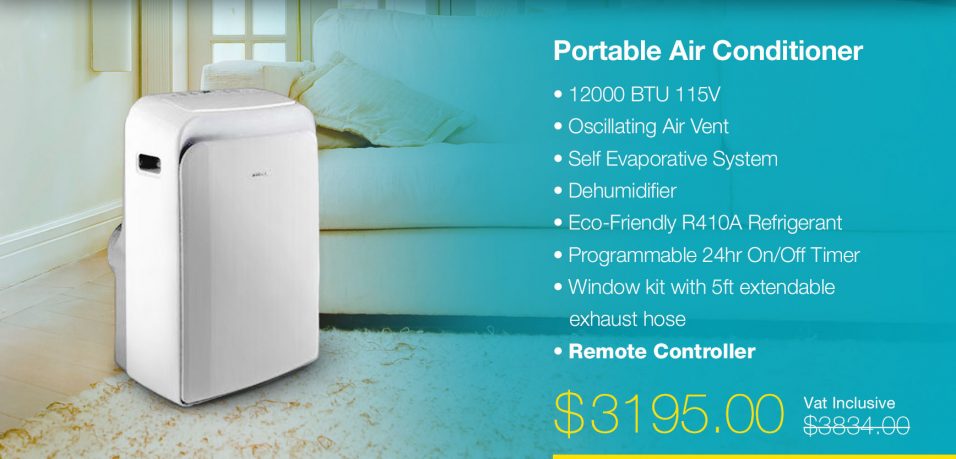 Ad Campaign
We first started out with just a website contract but now we consider the Techlicity team our Technology department.
---