Aim
How do you make the driving experience even better? How do we bring the future of driving & navigation, now?
---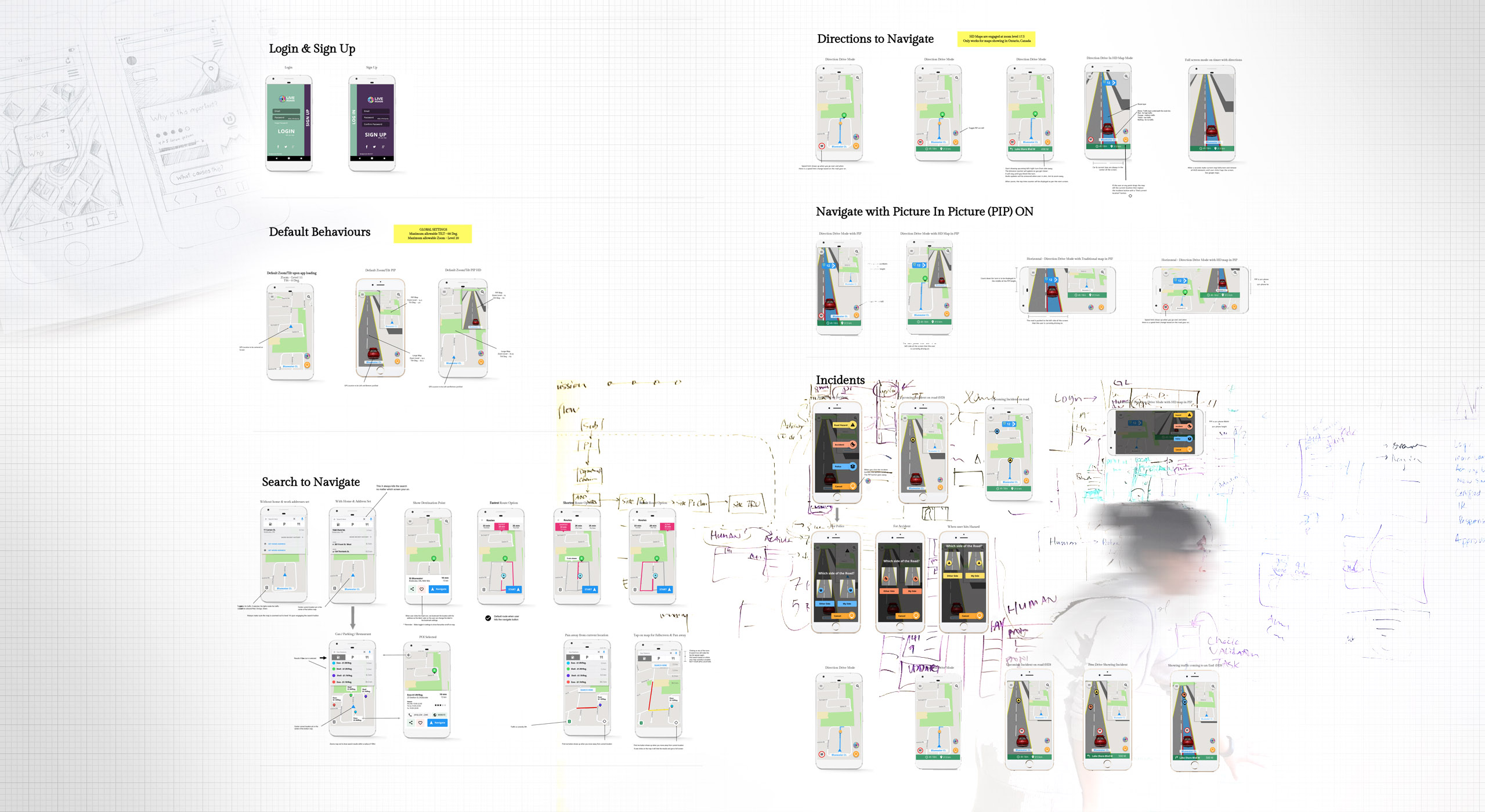 ---
Progress
We're working on it.
We've made maps HD. You have to see it for yourself.
We are almost ready to enter our first beta phase which will allow our servers to cache all the roads mapped out by users and also give us the feedback we need to better tweak for the market.